Errwood Reservoir in the heart of Goyt Valley is a haven for hikers and history enthusiasts alike. Offering captivating views and tranquil walks in the surrounding area.
Dive into this guide to make the most of your visit.
Getting to Errwood Reservoir
The most practical mode of transportation to Errwood Reservoir is by car. Thankfully, there are several free parking options available for visitors.
Given its popularity as a destination in the Goyt Valley, it's advisable to arrive early, preferably before 10 am, or come later in the afternoon to secure a parking spot during peak seasons.
Please note that Errwood Reservoir isn't reachable via public transport. If you're relying on public connections, Buxton is the closest hub, situated just a short 10-minute drive from the reservoir.
Errwood Reservoir Car Parking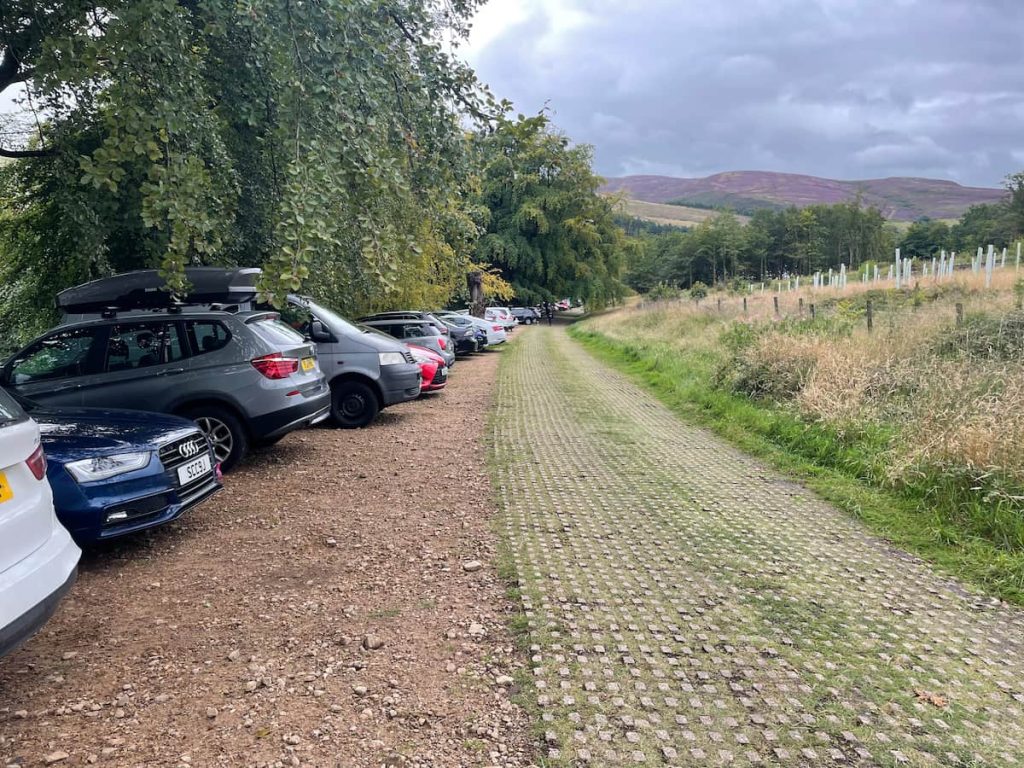 The main parking for Errwood Reservoir, is "the street" car park or on Goyt's Ln on the opposite side of the dam. Other options include Errwood Hall Car Park, although its access is restricted on Sundays and bank holidays 11 am – to 4 pm.
Goyt's Ln – ///voltage.tasteful.reception
All parking options mentioned are free of charge.
Errwood Reservoir Map: 7.2 km (4.5 mi ) ~ 2 Hours
Download file for GPS
WARNING: Be aware that certain sections of the path on the far side of the reservoir are not well-maintained and can become quite muddy. It's not suitable for prams. If this might be a concern, opt to stay on the tarmac road, which covers half of the usual route, and leads down to the dam section.
The walking route covers the paved road around half of the reservoir. From there, it ventures off-road, crossing the Goyt River, traversing the fields opposite, and finally returns via the dam road. This route offers stunning views of Errwood Reservoir from various vantage points.
Errwood Reservoir Walk – Step by Step
1.Begin at "The Street" car park, turning right to follow the road with a scenic view of the reservoir to your left.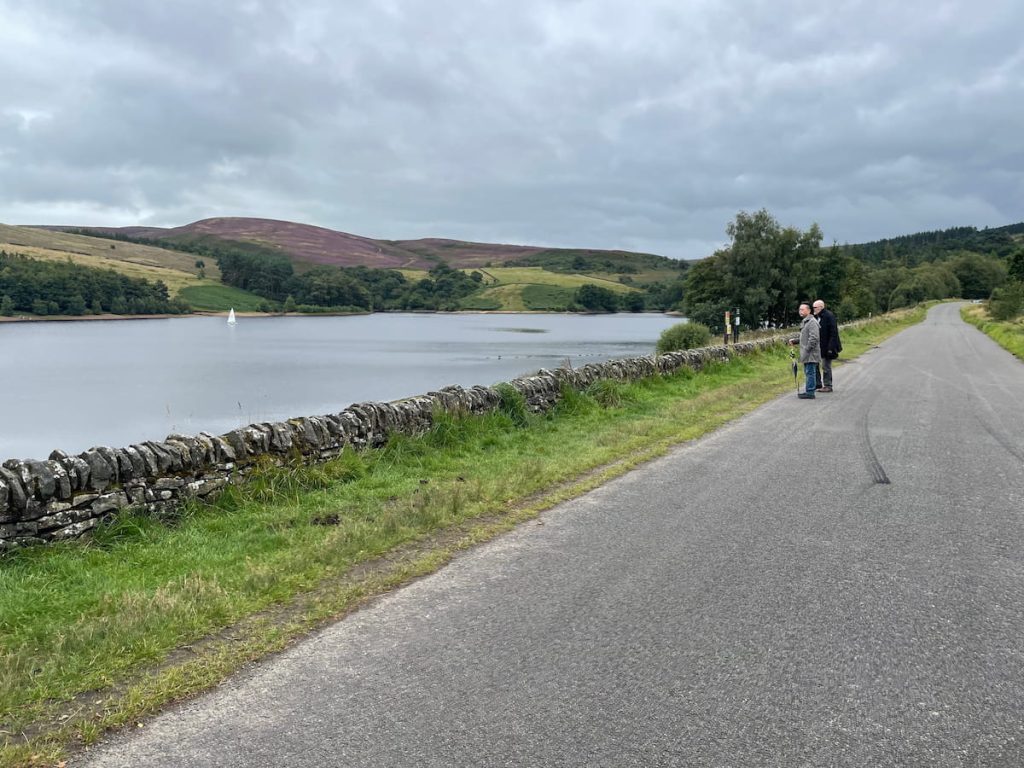 2. As you continue, you'll cross a bridge and pass by the Errwood Hall car park.
Side Note: Interested in history? There's a path here leading to the ruins of Errwood Hall. A short climb up the hill will bring you to this historic site. If you want to extend the route even further, you can hike to the top of Shining Tor.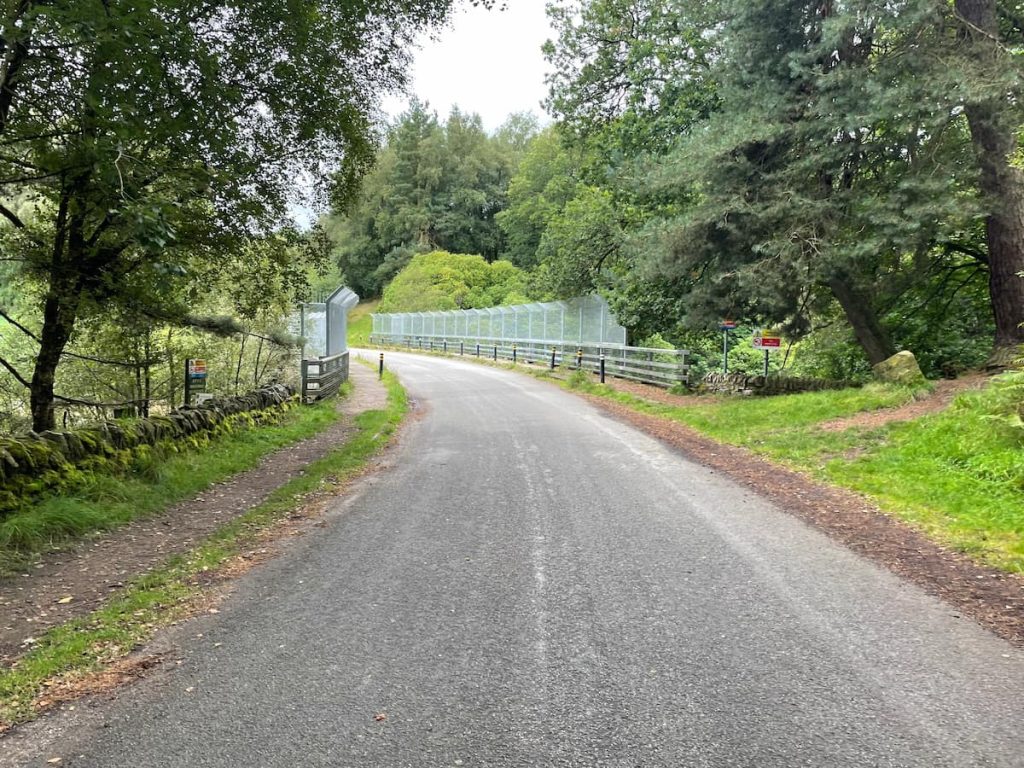 3. Keep moving along the road until Goytsclough Quarry comes into view. This area also offers another parking spot. Look out for the benches by the roadside; perfect for a brief rest.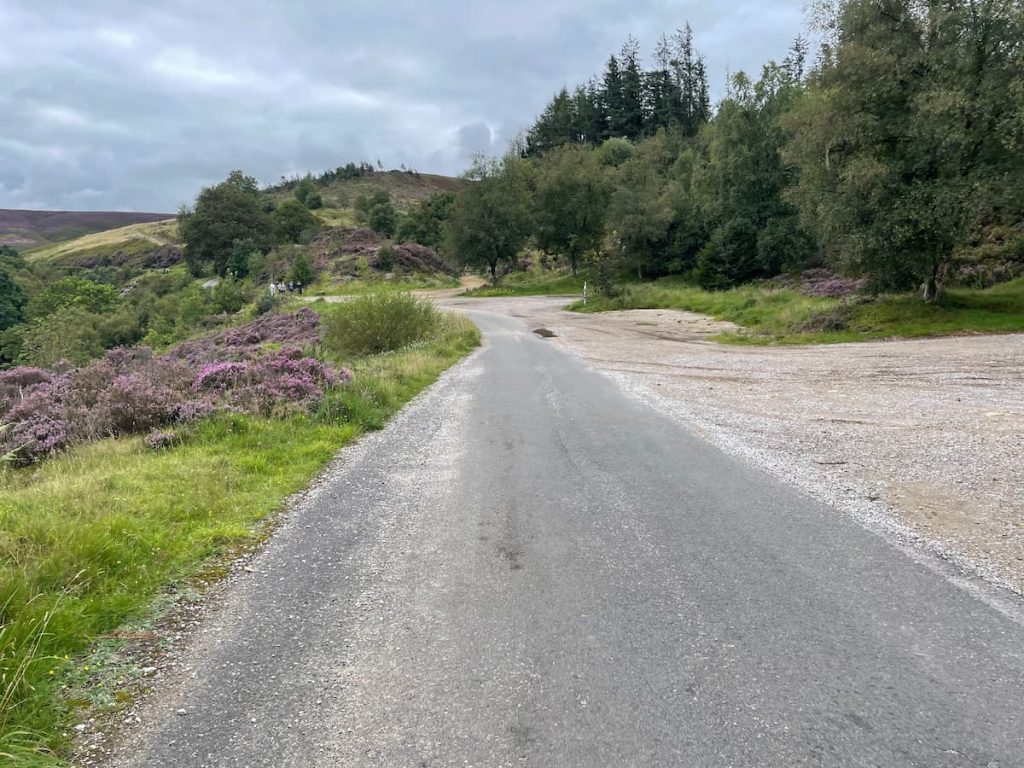 4. Seek out the path on your left, leading to the river. Use the bridge to traverse the River Goyt and then hike up the hill on the other side.
5. Proceed along the path. A word of caution: the path can get muddy, and only portions have raised wooden walkways.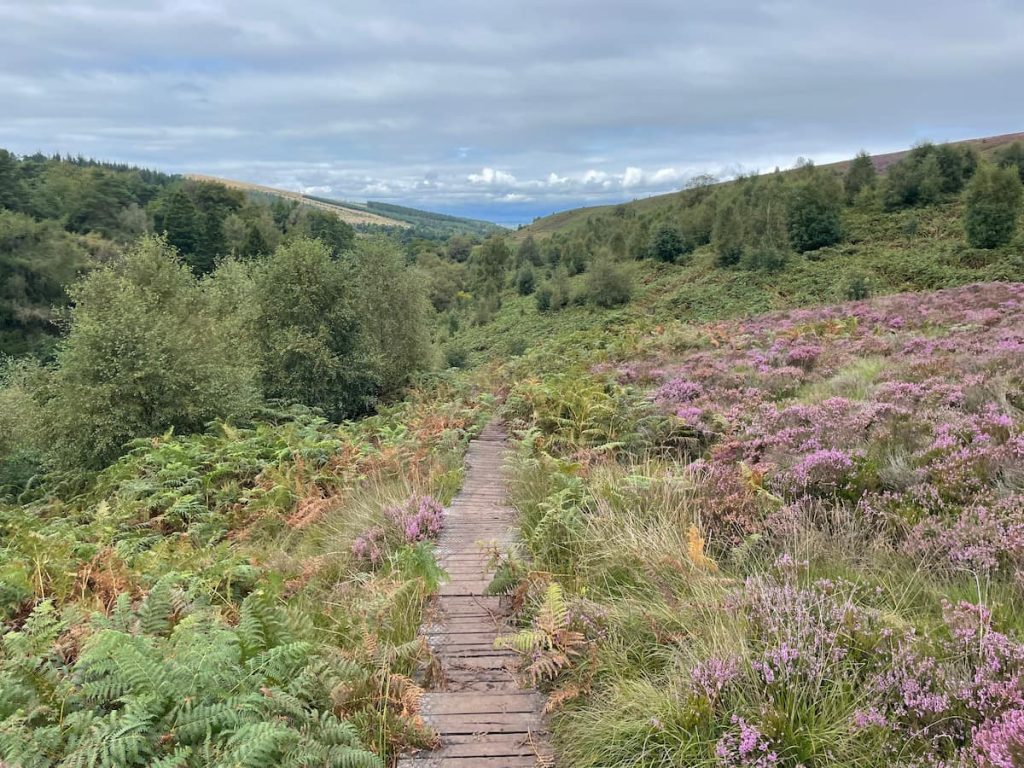 6. After passing through the wooden gate, you'll be rewarded with stunning views of Errwood Reservoir.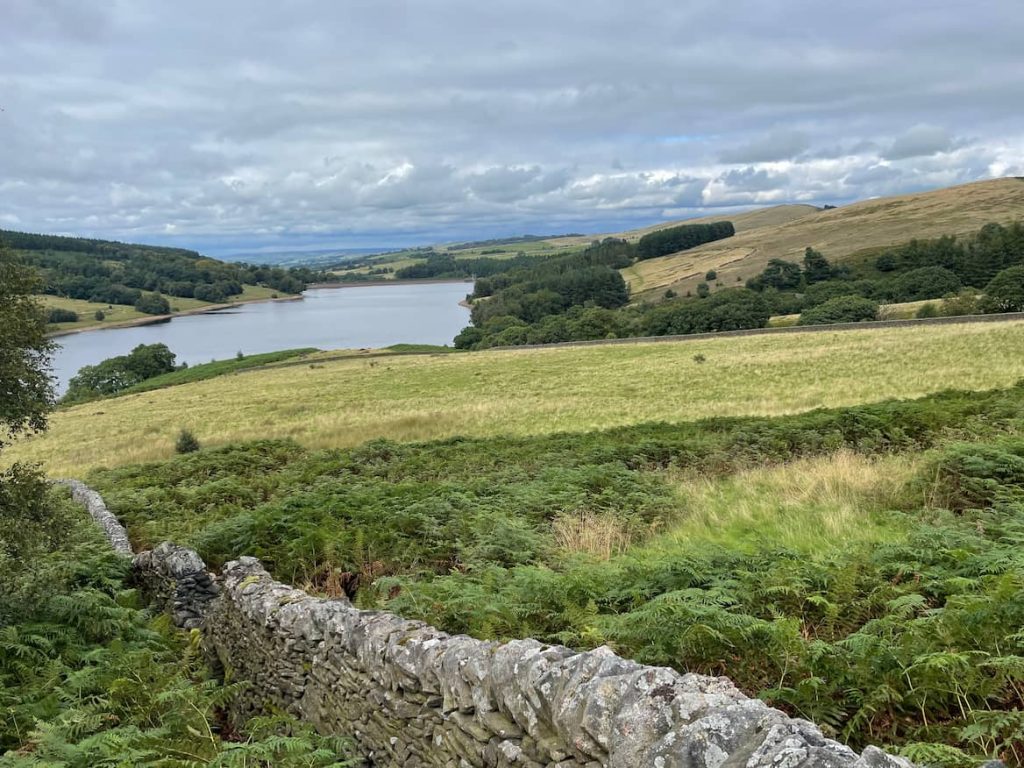 7. Venture down the track. This will loop around to a stream crossing, leading back to the other side of the valley.
Tip: While a shortcut path may be marked on the map, be wary. The stream lacks a bridge, and if the waters run high, you're in for a big leap — not the best choice for everyone.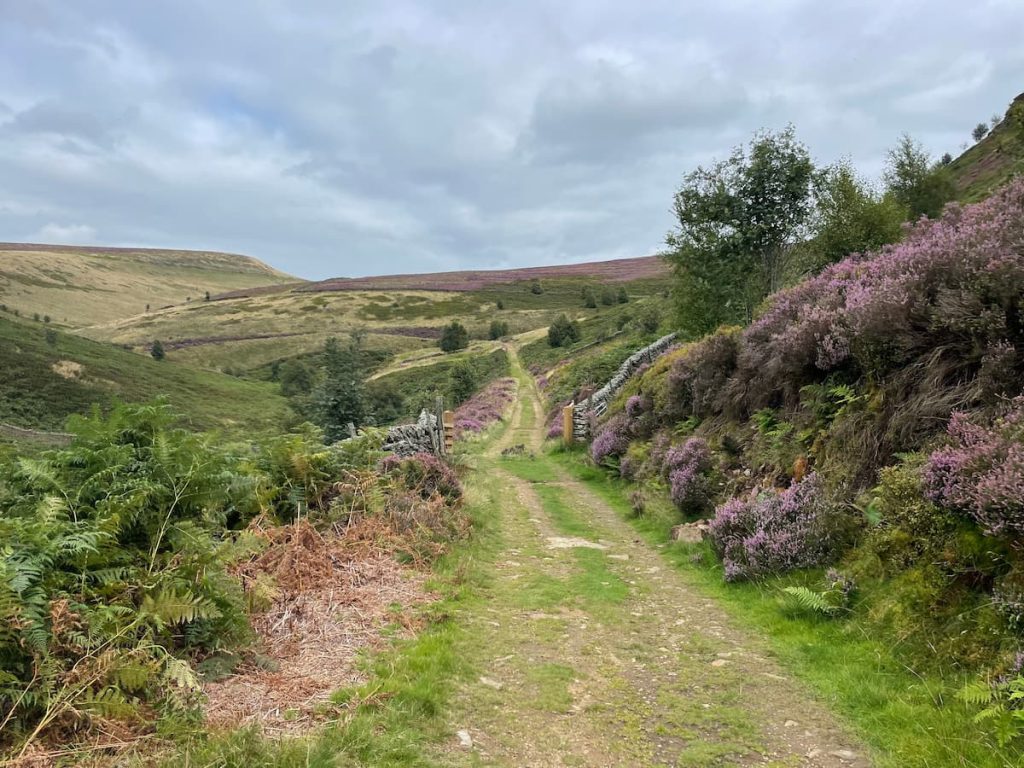 9. Continue along the path, which meanders through fields and stretches of woodland.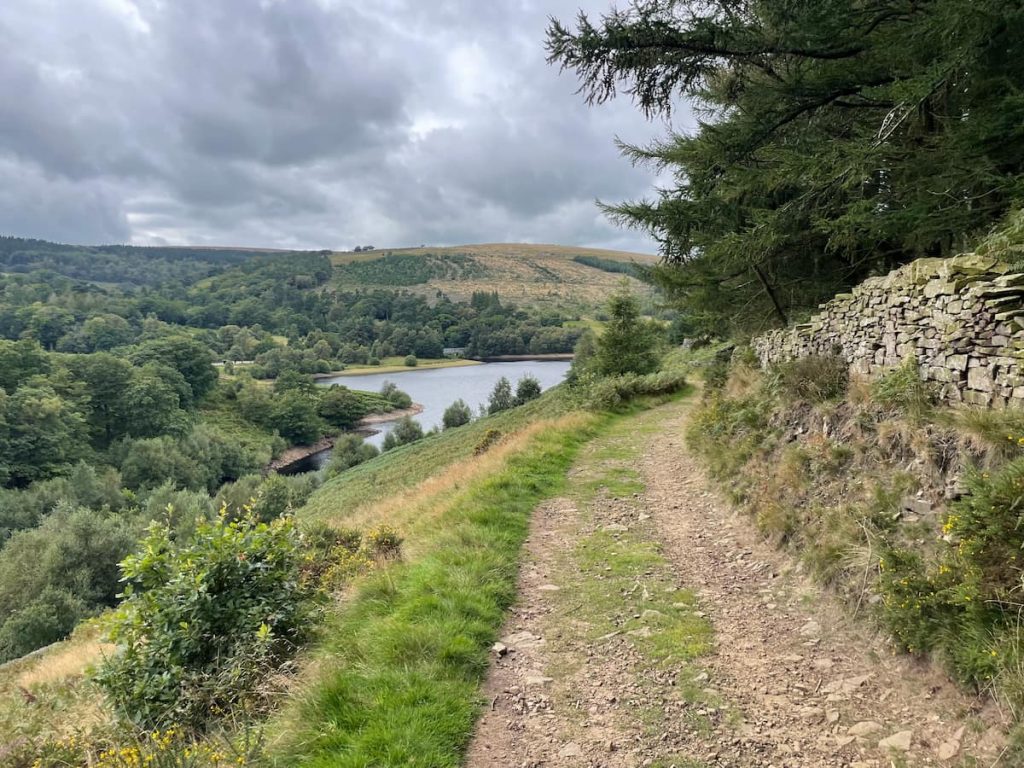 10. Upon reaching Goyt's Ln, head downhill. Soon, you'll find yourself between the dams of Errwood and Fernilee Reservoirs. Cross this road, and a short ascent will bring you right back to your starting point at the car park.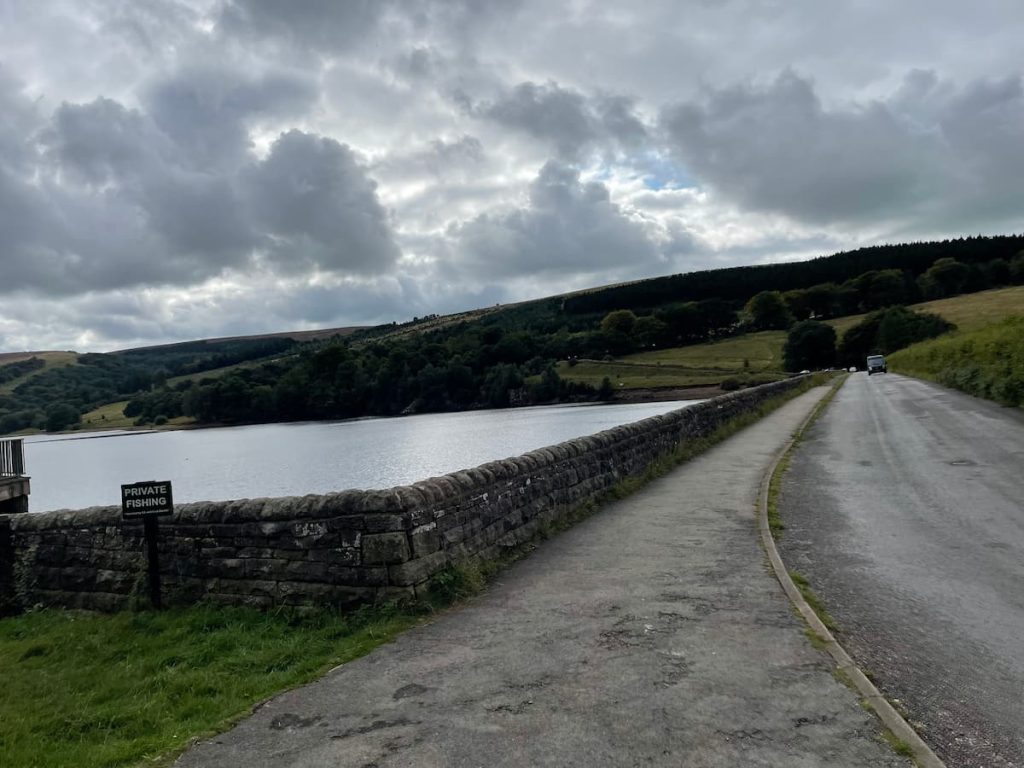 Errwood Reservoir Amenities
Errwood Reservoir itself is largely missing amenities. However, during the summer months, you might spot an ice cream van stationed at "The Street" car park.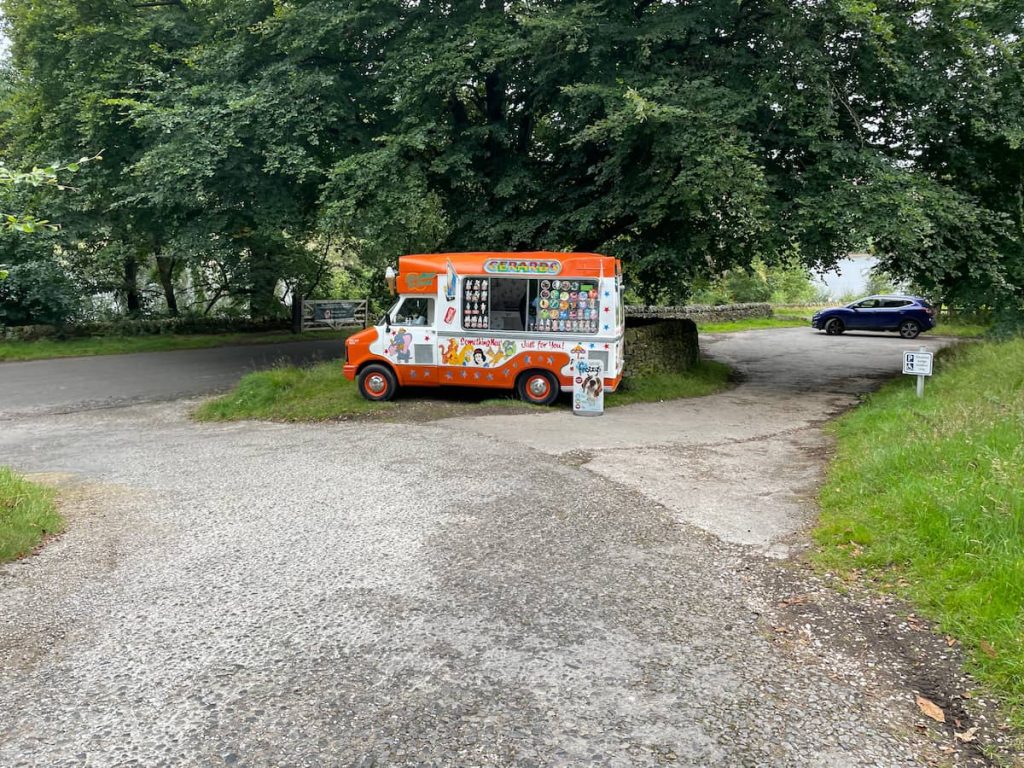 For a broader range of services, Buxton is your best bet. Just a 10-minute drive away, this prominent town in the Peak District has a large Morrisons, several pubs, and other essentials to meet your needs.
Errwood Reservoir FAQs
What is Errwood Reservoir Postcode?
The Errwood Reservoir Postcode is SK17 6GJ. However, it is a broad location for the local area. To get the exact location of the main car park, use What 3 Words: ///inspects.addicted.detective.
Can you walk around Errwood Reservoir?
Yes, you can enjoy a scenic walk around Errwood Reservoir. The Errwood Circular route offers panoramic views during the 7.2 km (4.5 mi) walk, which should take around 2 hours. It's advised to wear walking shoes or boots, especially after rain, as the narrow path on the far side can get muddy.
Can you swim in Errwood Reservoir?
Swimming is not permitted in Errwood Reservoir, or in any reservoir in the Peak District. Source
How long is Errwood Reservoir?
Errwood Reservoir is approximately 1.3 km (0.8 mi) long.
How deep is Errwood Reservoir?
Errwood Reservoir is 35.7 meters (17 feet) deep. It was completed in 1967 and holds 4215 million litres (927 million gallons).
Who owns Errwood Reservoir?
Errwood Reservoir was constructed by the Stockport Water Corporation and is currently owned and operated by United Utilities.
Can you paddleboard on Errwood Reservoir?
Paddleboarding, as well as swimming, are not permitted in Errwood Reservoir for safety reasons. Access to the reservoir is limited to Peak Paddlers and Errwood Fly Fishing Club.
Reservoirs are typically owned by water companies, and most of them, including Errwood Reservoir, enforce a 'no swimming' rule.