Welcome to PeakDistrict.org
Here, you can find out everything you need to know about the Peak District National Park before your visit.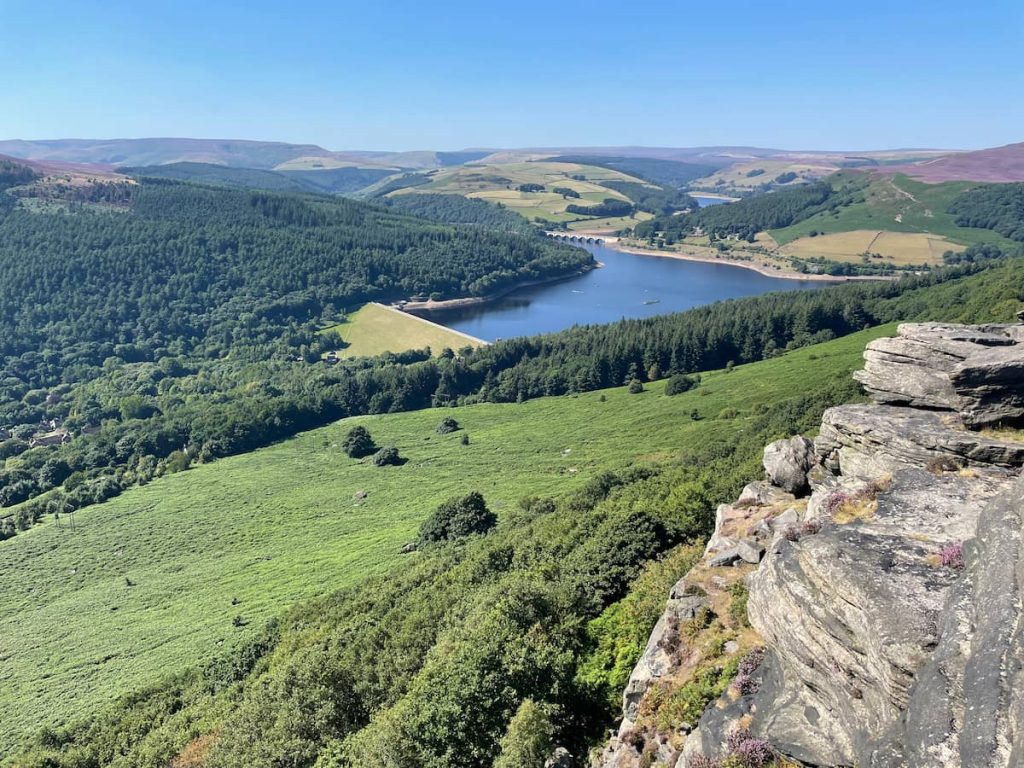 Welcome to the Peak District, your ultimate guide to where to go, what to do and where to stay. The Peak District is one of the UK's most visited national parks, spanning around 555 square miles. The most common activities include walking in the Peak District, the wide range of places to visit, climbing, caving, and camping.
We also have a wide range of useful facts and information to help you find your way around, including Peak District maps, the latest weather in the Peak District and webcams to see the conditions before you even leave.